---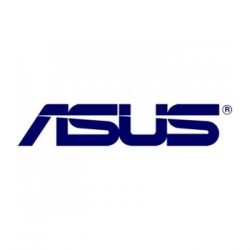 A. Please verify the exact notebook model and download the latest BIOS file for your notebook from ASUS Download Site.
B. Please ensure that you have installed WinFlash Utility before using update procedure. You can download this program from ASUS download site. http://support.asus.com/Download.aspx? p=3&s=110&m=WinFlash&os=30&ft=21&f_name=WinFlash_Win7_32_Z2311.zip#WinFlash_Win7_32_Z2311.zip
C. Please close all other programs before process. You can turn off your Anti-Virus program temporary if needed.
D. To Start -> All Programs -> ASUS utility -> Click WinFlash
(If you see a User Account Control message, please click "Yes")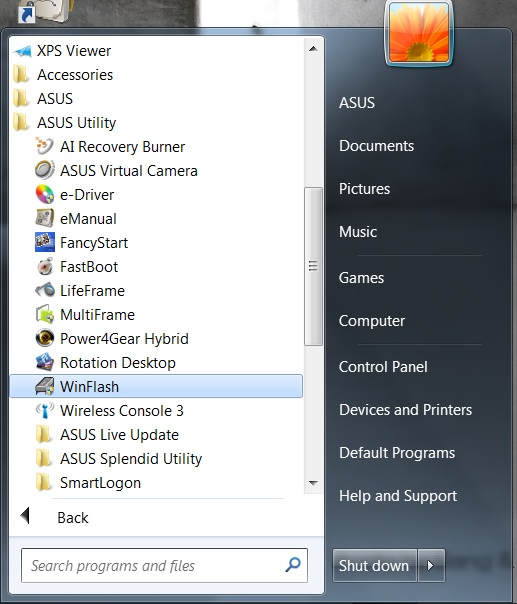 E. Please click "OK" when introduce message pop-up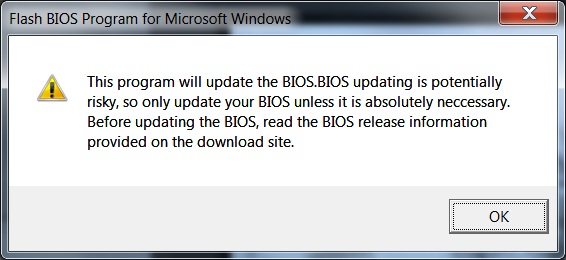 F. Select and open the updated BIOS image file.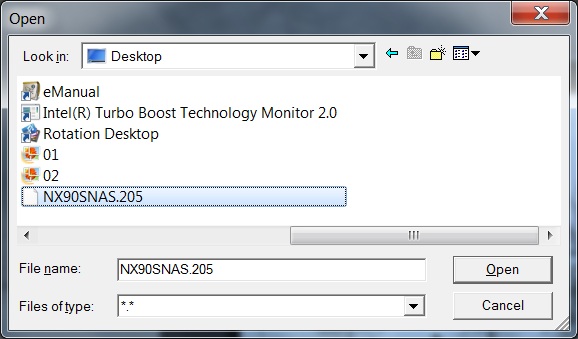 G. Please confirm the loaded BIOS information as displayed in the following image.
If BIOS is correct and ready for update, it will display "BIOS file is correct. Click [Flash] to update the BIOS."

H. Press "Flash" to initialize BIOS updating procedure.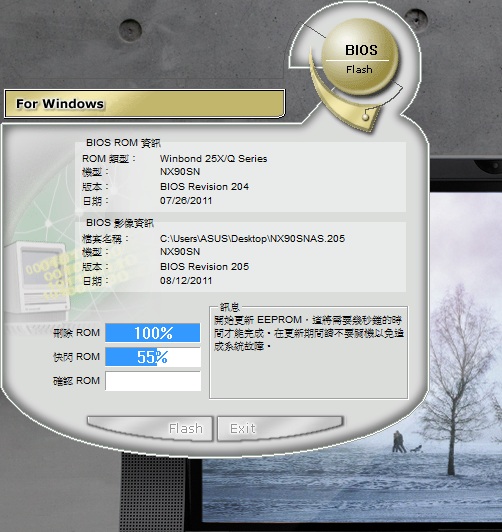 I. Press "Exit" when procedure completes and system will automatically shutdowns.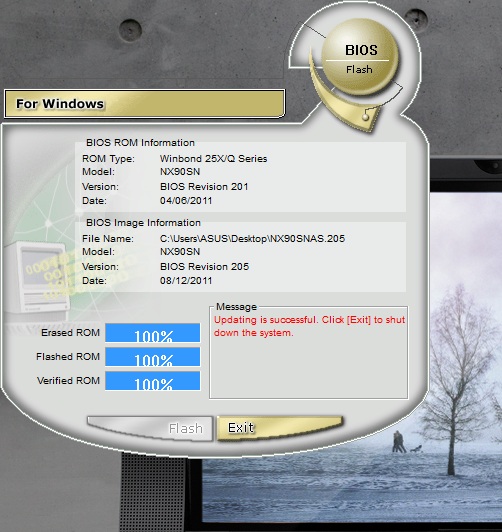 J. Press power button to start notebook and enter BIOS. (Press F2 when screen shows ASUS logo)
Press F9 to load optimized default then press Enter to apply setting.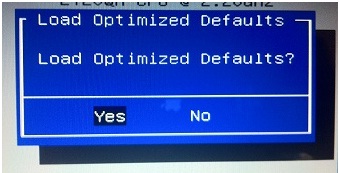 K. Press F10 to save configuration then press Enter to restart notebook.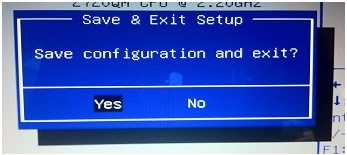 ---